MED Online Exclusives - March 2014
Jan 06, 2014 12:39PM ● By Med Editor
Megan Landsverk, PhD, director of the Sanford Clinical Molecular Genetics Laboratory, holds up a flow cell from the HiSeq 2500 - Cover story, March 2014
Here is some of what you will find exclusively online this month...
The changes in healthcare have resulted in a rise in the number of patients with high deductible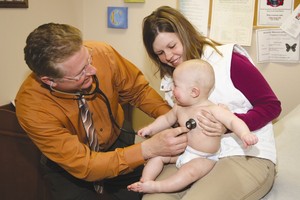 health insurance plans. How should your office handle these patients to avoid
a negative impact on the bottom line? The healthcare management experts at Aqreva
have some advice.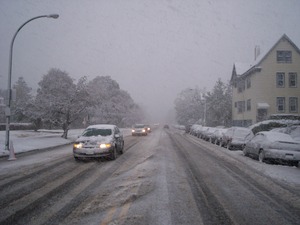 Challenging weather conditions are a fact of life on our region. But what do you do
when patients make it to the office and office employees don't? Is there a way to ensure
employee safety in bad weather while still providing for patients' needs? What's your
policy? 
If you rely on MED's Learning Opportunities column to stay on top of the latest conferences,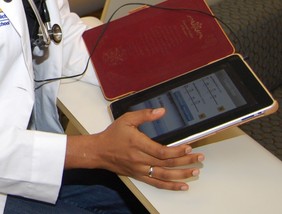 CME courses, and upcoming events, visit MED's searchable online calendar for newly-posted
opportunities. MED's calendar is updated regularly with new events and opportunities from
around the region. Are you hosting a conference or event? You can post it for free with just
a few clicks and promote it to MED's growing online readership.