MED Online Exclusives!
Dec 02, 2013 08:50AM ● By MED Editor
Here is some of what you'll find exclusively online this month:
The passage of the Affordable Care Act is expected to trigger higher deductibles for many patients.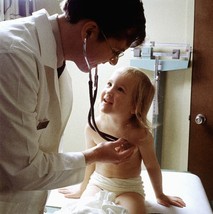 The practice management experts at Aqreva share insights on the problem of these higher deductibles and what your practice may need to do to avoid more bad debt.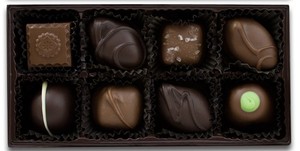 If you enjoy MED Contributor Heather Taylor Boysen's thoughts on chocolate and wine pairings and are curious to try some for yourself, find and print a PDF of her recommendations that will make this holiday shopping trip a whole lot easier.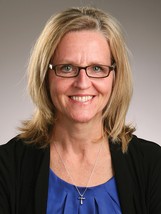 Read our interviews with PA Theresa Cameron and Dr. Jeffrey Johnson ("Too Close to Home" and "Meaningful Use: One Doctor's Experience", December 2013.)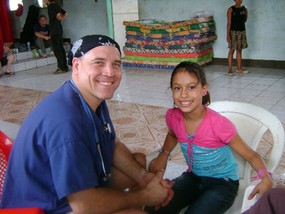 If you were intrigued by the recap of June's MED Cover story on Medical Missions work, start exploring possibilities for yourself with our guide to some of the nation's sending organizations.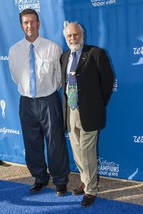 Dr. David Pearce recently received the RARE Champion of Hope Award. You'll find a link to his acceptance speech, delivered at the award ceremony in California, in this article.