Asher and Greenwood Recognized for 20 Years of Specialty Nursing Certifications
Oct 01, 2013 12:58PM ● By Med Editor
RAPID CITY, SD – Wendy Asher and Cheryl Greenwood recently received national recognition for consistently maintaining nursing certifications for the past 20 years.
Asher, a Pediatric Nurse Practitioner at Rapid City Regional Hospital (RCRH), is certified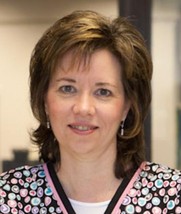 as a Critical Care Registered Nurse through the American Association of Critical Care Nurses (AACN). She has been employed at RCRH for 12 years. CCRN designation indicates advanced knowledge and clinical expertise in the care of acutely and critically ill patients and their families.
"Wendy has been instrumental in providing outstanding pediatric care through her partnership with medical and nursing staff," said Rita Haxton, Vice President of Patient Care at RCRH.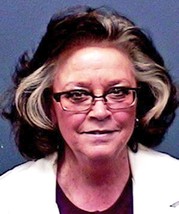 Greenwood, Director of Regional Dialysis Services at RCRH, is certified in Nephrology Nursing through the Nephrology Nursing Certification Commission (NNCC). She has been employed at RCRH for more than 23 years.
"The dialysis care delivered under Cheryl's leadership has consistently met or exceeded national standards," Haxton stated. "She was instrumental in the expansion of Dialysis Services in Rapid City and Spearfish."
 Haxton went on to say, "Asher and Greenwood exemplify a strong dedication to nursing and are highly respected by their peers, leadership and the medical staff."