Sanford Physicians Board Certified in Female Pelvic Medicine and Reconstructive Surgery
Sep 18, 2013 11:23AM ● By Med Editor
The specialists from Sanford Female Pelvic Medicine & Reconstructive Surgery Clinic are raising the bar on the level of care they can provide patients.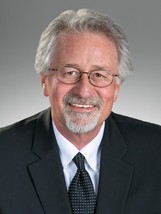 Michael Fiegen, MD and Kevin Benson, MD, are now board certified in female pelvic medicine and reconstructive surgery.  This is the first time this certification, given by the American Board of Medical Specialties, has been offered in this specialty. 
In order for these two specialists to earn this certification, they were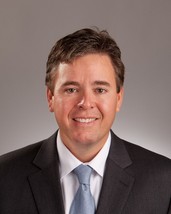 required to be board certified in obstetrics and gynecology, complete additional training, take a rigorous exam and have six months of their case load examined.  
This demonstrates the expertise and leading edge care Drs. Fiegen and Benson can provide to patients suffering from bowel, bladder or pelvic floor issues.