Best practices: How do you handle a difficult family member?

May 27, 2014 11:55PM, Published by MED Magazine, Categories: In Print, Today
---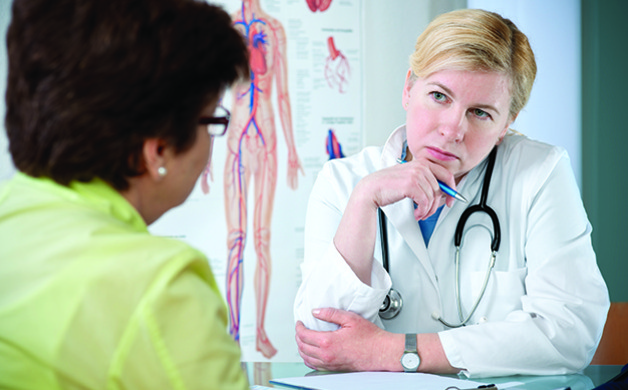 ---
Patients themselves are not the only ones who can put up roadblocks to their own good care.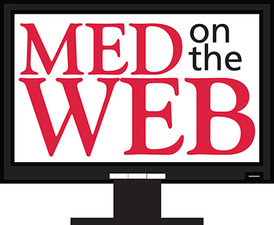 Sometimes, in their efforts to protect or support their loved one, a family member will intervene, 
challenging the doctor or the care plan, ostensibly on the patient's behalf. 

How often have you had to deal with the intervention of a difficult family member? How do you handle it? Share your thoughts with colleagues who could benefit. Your ideas could appear in a future issue of MED. 
---
---
---